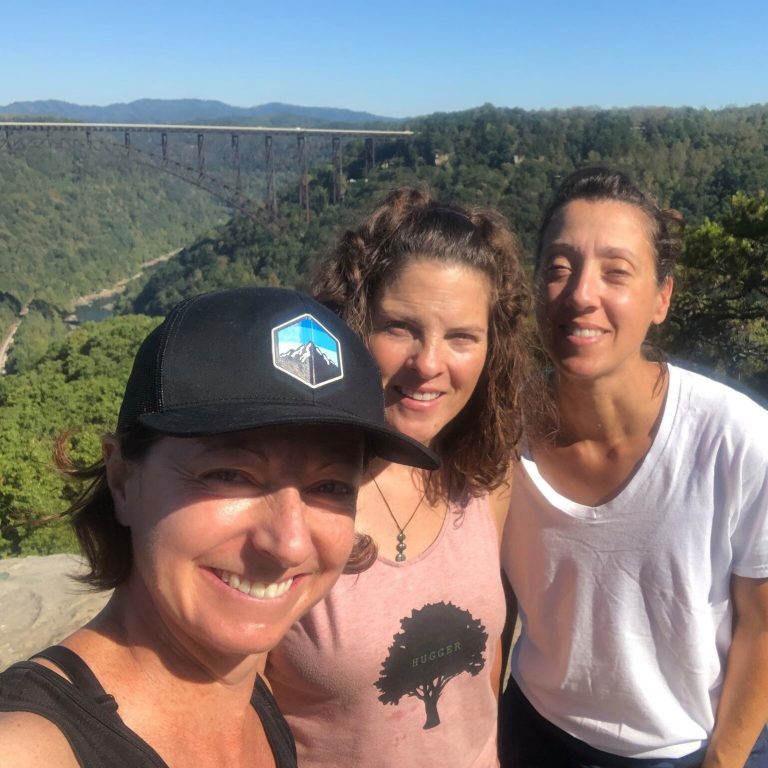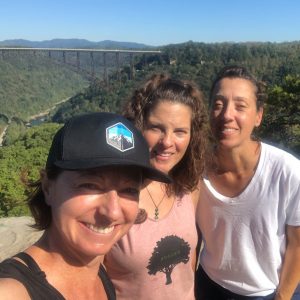 Three local moms decided to make our little corner of the world even better than it already is.
We fully embrace the idea that we weren't born here, but we got here as quickly as we could and we are most definitely here to stay. We love this place and it's people, we think that West Virginia deserves professional housecleaning services that you can trust and depend on.
From the moment we launched our services in the summer of 2019, we've been overwhelmed by positive responses from our community.
Love where you live.
We are thrilled to contribute to the quality of life here, as well as the growing reputation of our community as a stellar outdoor recreation (and life) destination.
We are truly honored to be a part of this team and this community.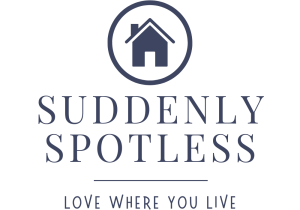 We are serious about hiring the best house cleaners we can find. Once vetted and hired, we make sure our new employees get the training and support they need to deliver excellent, professional cleaning services.
Quality is what keeps our clients coming back. That's why we are 100% committed to delivering an awesome cleaning. And if there's ever a time that we drop the ball, we'll come back to make it right.

Every interaction your have with our company should be positive and focused on your complete satisfaction.  Everyone at Suddenly Spotless truly cares about our customers and you'll notice the difference.

Why Choose a Professional Cleaning Company
Our customers are at the center of everything we do.  And, shouldn't it be that way?  We are committed to providing quality and value.
All of our employees are thoroughly vetted, background checked, and insured for your protection. 
Every cleaning is backed by a satisfaction guarantee.  If we miss anything, we will come back to make it right. 
All of our employees are professionally trained to deliver a consistent cleaning based on our cleaning checklists. 
Suddenly Spotless is a locally-owned family business.  And we treat our customers like family, too.
We shoot for "exceptional" every time we clean.  Our cleaners follow a precise checklist so nothing is missed.