Who wouldn't love the gift of a spotless house?  Everyone, of course!  And think about it, it's not just about the clean house, it's also about the precious time it frees up to do things that bring them joy.
A Home Cleaning Gift Card Is The Perfect Gift.
GIVE THE GIFT OF A SUDDENLY SPOTLESS HOUSE.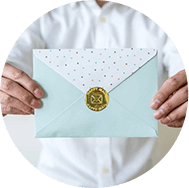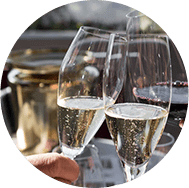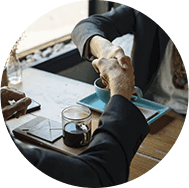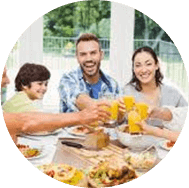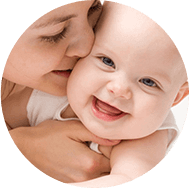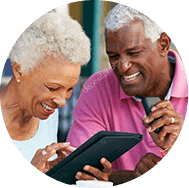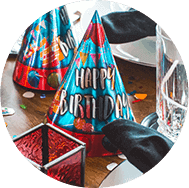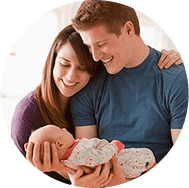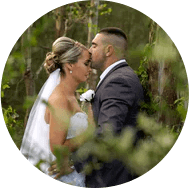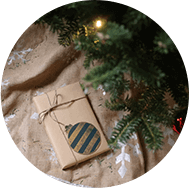 "*" indicates required fields