HELPING TO KEEP OUR COMMUNITIES SAFE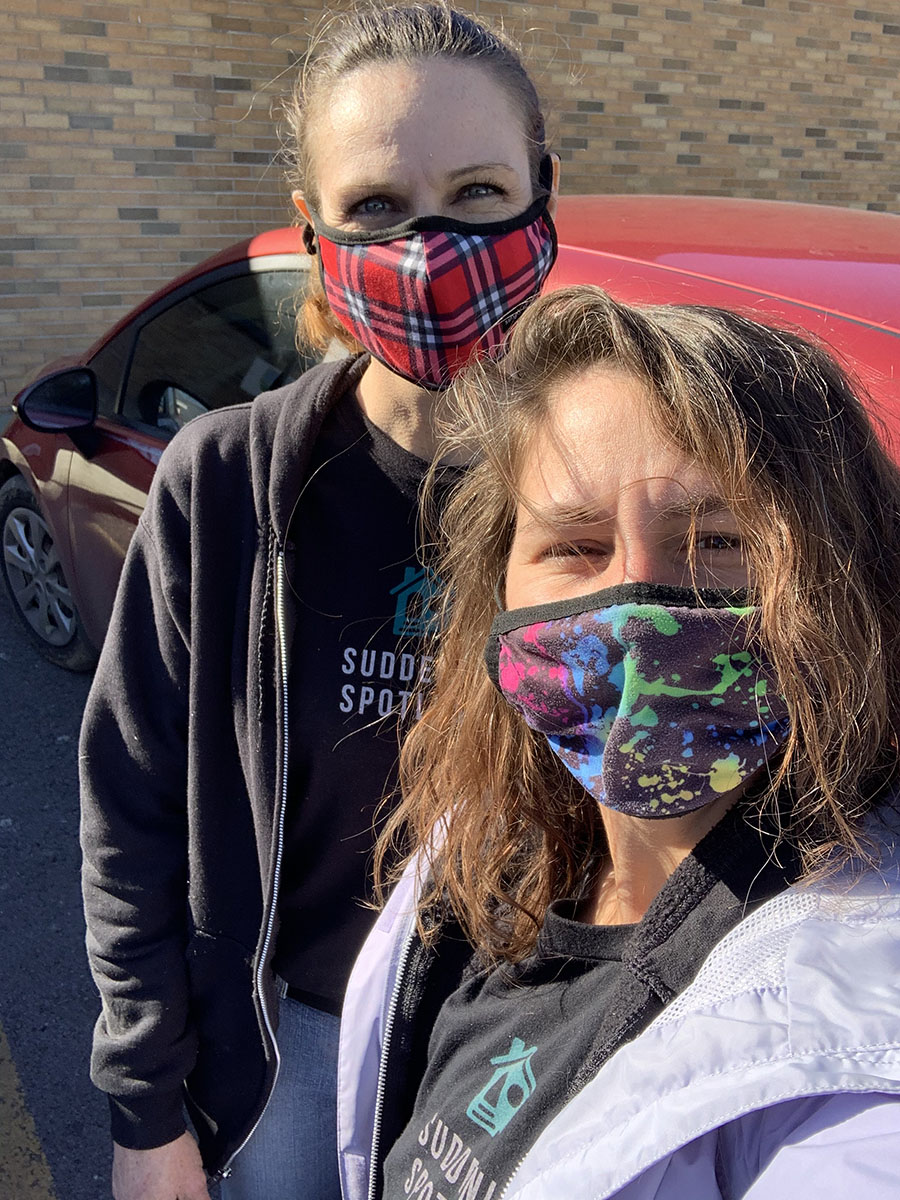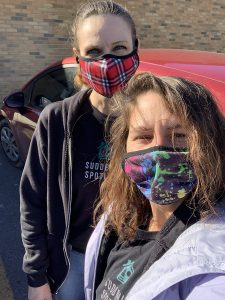 We understand the strain of Covid-19, and as a professional cleaning company, we are in a unique position to help battle the spread of the virus in our community.
These are some of the steps we are taking to keep our clients and staff safe:
Disinfected Supplies

Only freshly laundered or disinfected supplies are used for each cleaning.

---

Healthy and Safe

Our cleaning technicians are required to be healthy to clean and all team members wear masks when working in your home.

---

Social Distancing

Suddenly Spotless staff maintains a minimum 6-foot distance from other people throughout the service. Most clients stay in separate areas during the clean.

---

High-Touch Point Disinfection

CDC and EPA-approved cleaning supplies are used to provide a complete anti-viral scrub down of your home, with special focus paid to high-touch areas (counters, door knobs, light switches, remotes, appliances).

---

Sanitized Exit

Our cleaning technicians clean rooms in a specific order, ending at the front door. This way, we clean and disinfect as we move through your home and leave areas sanitized as we exit.