Fayetteville is a great community and we love providing our cleaning services to Fayetteville residents.
We offer a wide variety of services that include, recurring maid services (weekly, biweekly or monthly), one-time deep cleanings, move in/out cleanings, and office cleaning.
At Suddenly Spotless, we also believe in serving our community. We parrticipate in the "Community Give Back Program" and offer free cleaning services to families in our community who need our help. We add one Community Give Back clean on a regular basis for every 20 recurring clients we have.
Ready to take back your weekends?  Support your home-town cleaning service and give us a call.  We're here to help make your life easier!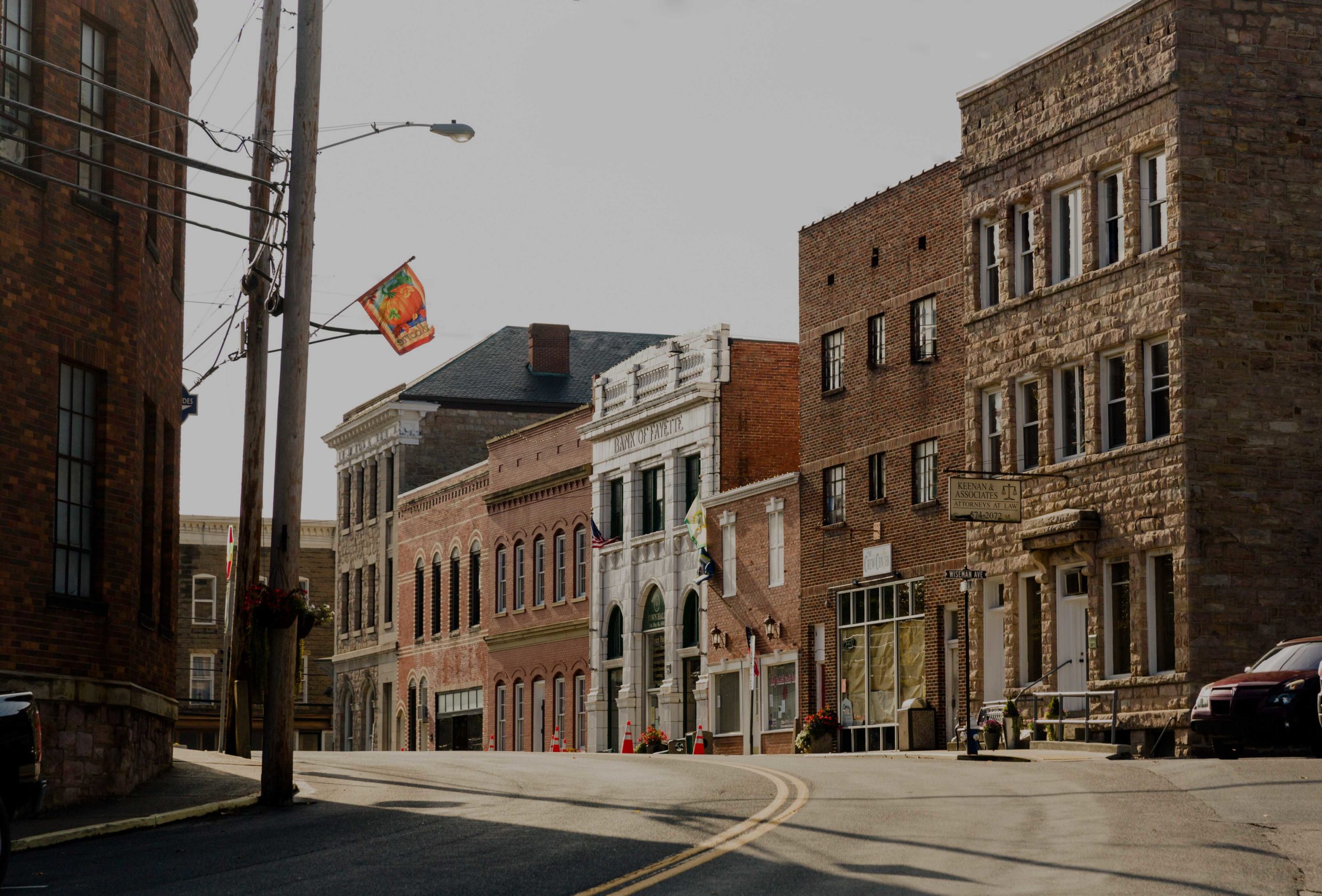 Why Choose a Professional Cleaning Company
Our customers are at the center of everything we do.  And, shouldn't it be that way?  We are committed to providing quality and value.
All of our employees are thoroughly vetted, background checked, and insured for your protection. 
Every cleaning is backed by a satisfaction guarantee.  If we miss anything, we will come back to make it right. 
All of our employees are professionally trained to deliver a consistent cleaning based on our cleaning checklists. 
Suddenly Spotless is a locally-owned family business.  And we treat our customers like family, too.
We shoot for "exceptional" every time we clean.  Our cleaners follow a precise checklist so nothing is missed. 
Top Things to Do In Fayetteville
When Suddenly Spotless cleans your home, you'll have a lot of extra time to get out and enjoy Fayetteville.  And, there is plenty to do around Fayetteville that the entire family will enjoy.
The New River Gorge is home to just about any activity you can think of from climbing to mountain biking, whitewater to stand-up paddleboarding, hiking and more.
Fayetteville boasts a ton of amazing eateries, so finding something yummy won't be a problem! Burgers, sandwiches, pizza, tacos, grilled offerings, stick-to-your-ribs goodness, locally sourced gourmet entrees, it's all here!
Unique shopping opportunities in Fayetteville abound, but don't forget to look for those places tucked away throughout town as well. Treat yourself to crafts, fine art, gemstones, antiques, curios, and so much more!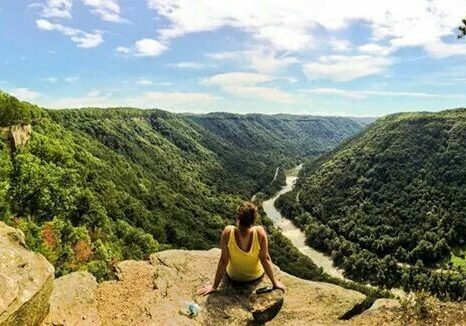 The Best House Cleaning Services in Beckley, Charleston, Fayetteville, and Oak Hill
At Suddenly Spotless, we believe that doing a great job and offering unbeatable customer service is what makes us successful. That's why we offer our cleaning technicians professional training so they can deliver consistent quality.
Suddenly Spotless currently services Beckley, Charleston, Fayetteville, and Oak Hill WV.
Call us today for a free, no-obligation quote.  Isn't it time to take back your weekends for good?
-ERIC PORIES
⭐️ ⭐️ ⭐️ ⭐️ ⭐️
"When is the last time your appliances looked like new? Our refrigerator shines once again! I appreciate the ease of scheduling, that you provide your own supplies, and the professionalism of your staff. Thanks for taking such good care of my home!"
-KELLY JO DREY
⭐️ ⭐️ ⭐️ ⭐️ ⭐️
"Rachel and Kim did a FANTASTIC job on my house. It's never been so clean. They were prompt, easy to communicate with, super thorough, and worked quickly and efficiently. It feels really great to have people that I know and trust helping me care for my home."
-CARRIE CATALANO
⭐️ ⭐️ ⭐️ ⭐️ ⭐️
"These ladies are life savers! They clean my Air BnB consistently with every turn over, and I have never had less than a five star rating on cleanliness! They are quick to let me know when we are running low on items, and make me aware of issues that arise during a guest's stay! I would highly recommend Suddenly Spotless!"
-ALICIA MORABITO
⭐️ ⭐️ ⭐️ ⭐️ ⭐️
"Everything about this place is just wonderful. They do an incredible job and I'm very OCD. Not only that, but the customer service is the best! You just don't find that great of service like that from companies anymore.

They also want to guarantee the customer is satisfied with their work, which trust me, you will be.

I believe in giving credit where credit is due so that's why I'm leaving this review. I'm just being selfish hoping that there is still room to fit me in their schedule because I do recommend this hands down 5 !!!."